Showing Favourite Wallpapers:
Register Register a PHONEKY account to store your favourite Wallpapers...
Register or Sign in to PHONEKY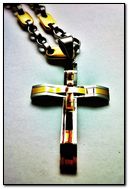 Christian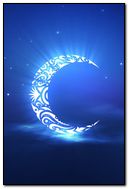 Islam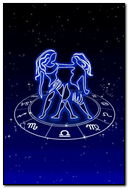 Zodiac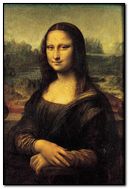 Original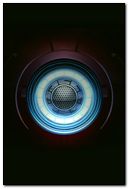 Technology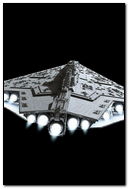 Space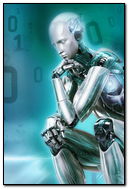 Robots
Gothic & EMO
Seasonal & Holidays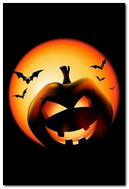 Halloween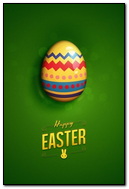 Easter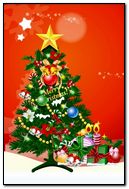 Noel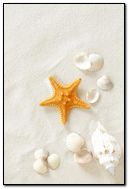 Miscellaneous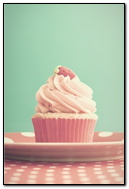 Sweets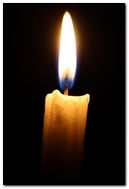 Candle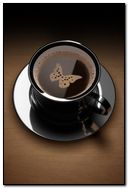 Tea & Coffee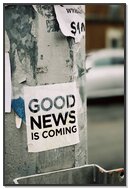 News & Politics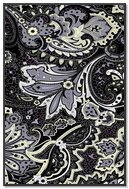 Patterns
Drawings
You have no favourite Wallpapers.
You might also try:
Download your favorite wallpapers for free on PHONEKY!
HD Mobile Wallpapers service is provided by PHONEKY and it's 100% Free!
Wallpapers can be downloaded by Android, Apple iPhone, Samsung, Nokia, Sony, Motorola, HTC, Micromax, Huawei, LG, Blackberry and other mobile phones.