How Can I Transfer Ringtones Downloaded From PHONEKY Web Site To My IPhone?
Apple doesn't let you download ringtones directly to iPhone except their iTunes Store. There are 2 ways to transfer ringtones to your iPhone.
First and common way is to use iTunes. If you are using a computer you just need to download the file to your computer, double click to open it or drag the ringtone in tones tab in
iTunes
, connect your iPhone & and start syncing.
more information
How Can I Transfer Ringtones Downloaded Via PHONEKY APP To My IPhone?
If you have
PHONEKY
iOS app installed, see the images below for steps you have to take in order to transfer your ringtone..
Phoneky app makes it very easy to download and setup iPhone ringtones.
It takes only a 3 steps to setup a ringtone. You need to have
PHONEKY
and
GarageBand
app installed on your phone. It's a free app provided by Apple on the
AppStore
.
1st:
After you download a ringtone from PHONEKY app, select GarageBand from the share window.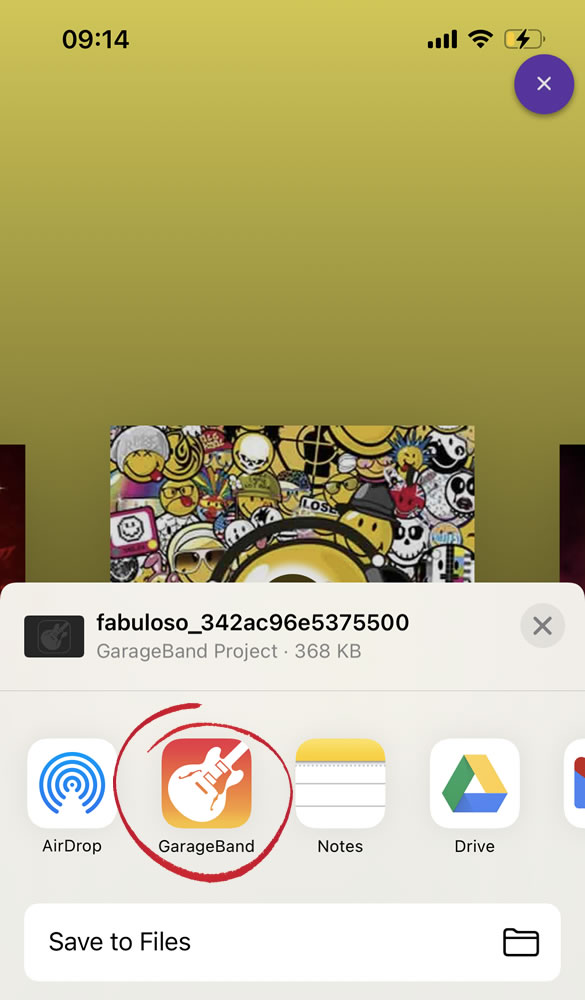 2nd:
Once GarageBand app opened, long press on downloaded ringtone and select share.
On old versions of GarageBand the share button is on the upper left corner of the screen.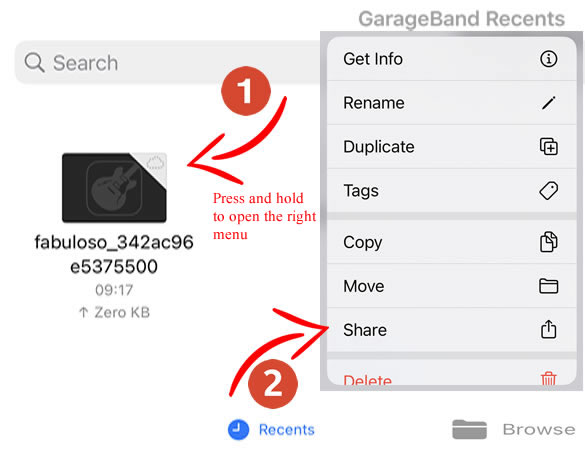 3rd:
Select 'Ringtone' on the share menu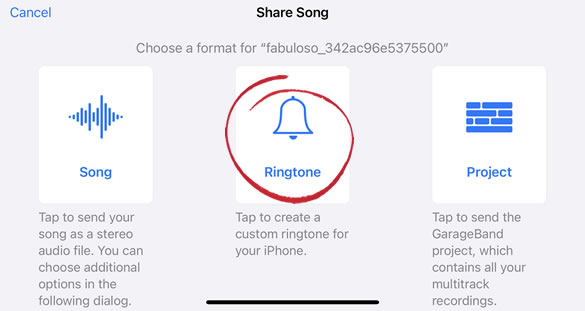 Rename your ringtone if you want and then click export..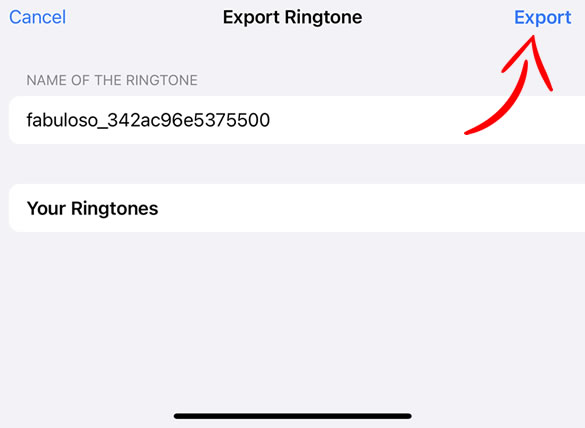 Thats all...

You can go to iPhone 'Settings' > 'Sounds' to assign or delete your ringtone...
Video Tutorial