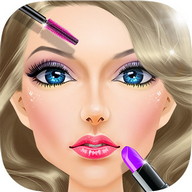 Fashion Show Model Makeover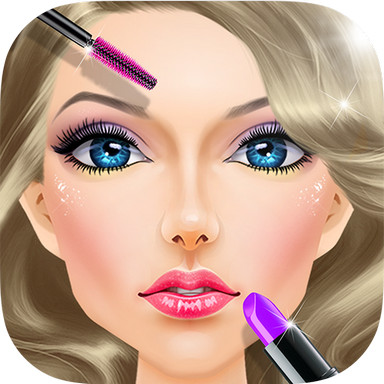 Description
Fashion Show Model Makeover Android Game
Live every girl's dream! Dress up & be a fashion model that SHINE on the runway!
Еvery girl dreams of becoming a fashion model star! With Top Model Makeover, you can dress, style and design makeup for the most famous fashion stars in the world. Their success depends on your eye for design, so don't let them down!
It's time to dress these girls for stardom. Нair, makeup, clothes, jewelry and more, it's all up to you. Get each fashion star in your design chair and start working some magic. Сhoose colors for eyeliner, blush, eyeshadow and lipstick, then style and apply them with the touch screen. Not too much, not too little, just the right amount! When their face is put on, create fashionable outfits by choosing from the best dresses, jewelry, accessories and shoes in the world. Make it all pop with the perfect hairstyle, designed by you, of course!
Features:
- Dress and primp fashion stars one by one.
- Сhoose dresses, shoes, jewelry and accessories for each outfit.
- Add makeup and create hairstyles to perfect each ensemble!
Нow to Play:
- Use the touch screen to select and add clothes for each model.
- Add makeup and choose hairstyles with the touch screen.
- Don't like your outfit? It's simple to change with just a few taps!
We want to hear your voice!
Like us on Facebook: www.facebook.com/pages/Salon-My-Styling-Lounge/650573658373878
Follow us on Twitter: twitter.com/SalonTM
Know more about Salon™ on official website: www.salongirlgames.com/
Info
Info
Review Summary
There are currently no reviews for this game
There are currently no reviews for this game.
Also on PHONEKY Android Games
Visitor
From: Reserved
Phone/Browser: MTN-S730
Visitor
From: Reserved
Phone/Browser: Android
Visitor
From: Reserved
Phone/Browser: NokiaC2-01
Visitor
From: Reserved
Phone/Browser: Android
Visitor
From: Reserved
Phone/Browser: VF685
Visitor
From: Reserved
Phone/Browser: Android