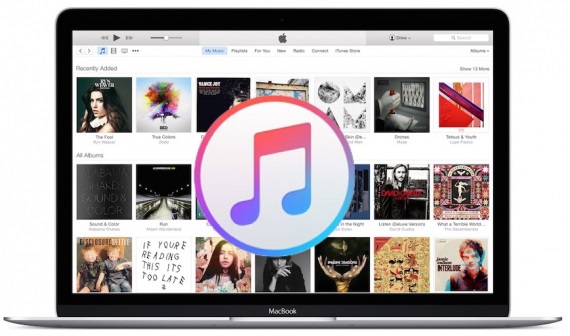 In this tutorial, we'll show you how to transfer ringtones from your computer to iPhone using iTunes 12.7 or later.

How to Transfer Ringtones to iPhone using iTunes
Step 1: Connect your iPhone or iPad to your computer and open iTunes.

Step 2: Click on the device icon in the top left corner of iTunes.





Step 4: From the sidebar of iTunes, click on Tones. Now drag and drop the .m4r ringtone onto the Tones section in iTunes then start syncing.

If you don't see the sidebar in iTunes, you should unhide it by clicking on the View menu, then Show Sidebar. Skip this step if the sidebar is already present.

If you don't see the Tones section, then drag and drop the ringtone onto the On My Device section in the sidebar. A new Tones section will appear in the sidebar showing the ringtones on your iPhone.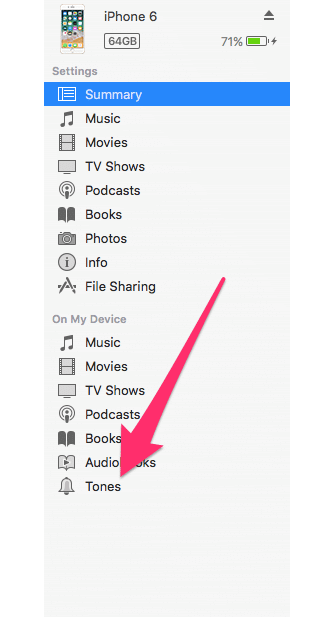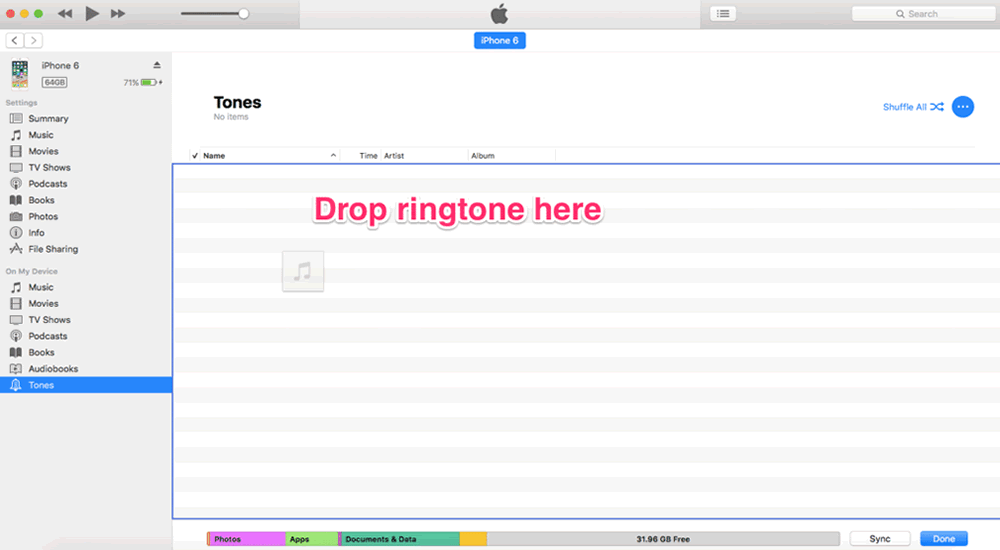 Step 5: Once the ringtone appears in iTunes, it will also be transferred to the connected iPhone.

That's all you need to do to transfer ringtones onto your iPhone or iPad using iTunes 12.7. If you want to transfer more ringtones, repeat the same process as above.


How to Use Custom Ringtones on iPhone
Once you've transferred a custom ringtone to your iPhone or iPad using iTunes, it is quite easy to set it as your default ringtone. Here's how:

Step 1: Open the Settings app on your iPhone.

Step 2: Tap on Sounds.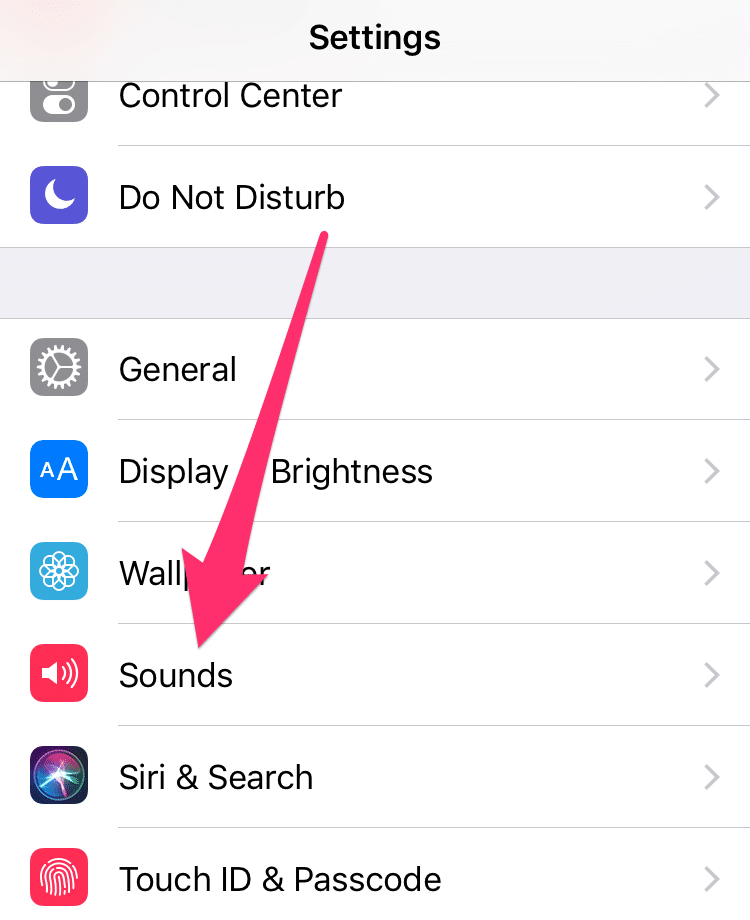 Step 3: Under Sounds and Vibration Patterns section, tap on the type of alert for which you want to set a custom ringtone.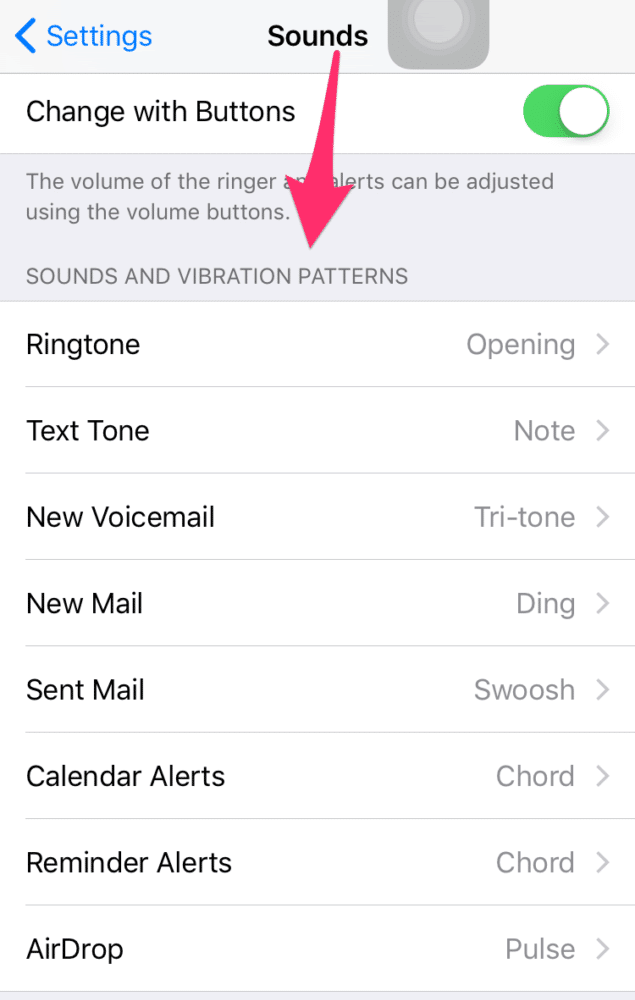 Step 4: A list is displayed with all the available ringtones to choose from. At the top of the list, you should see the custom ringtone that you transferred earlier from iTunes. Tap to select this ringtone as the default. Now whenever you receive an alert of this type, the selected ringtone will be played.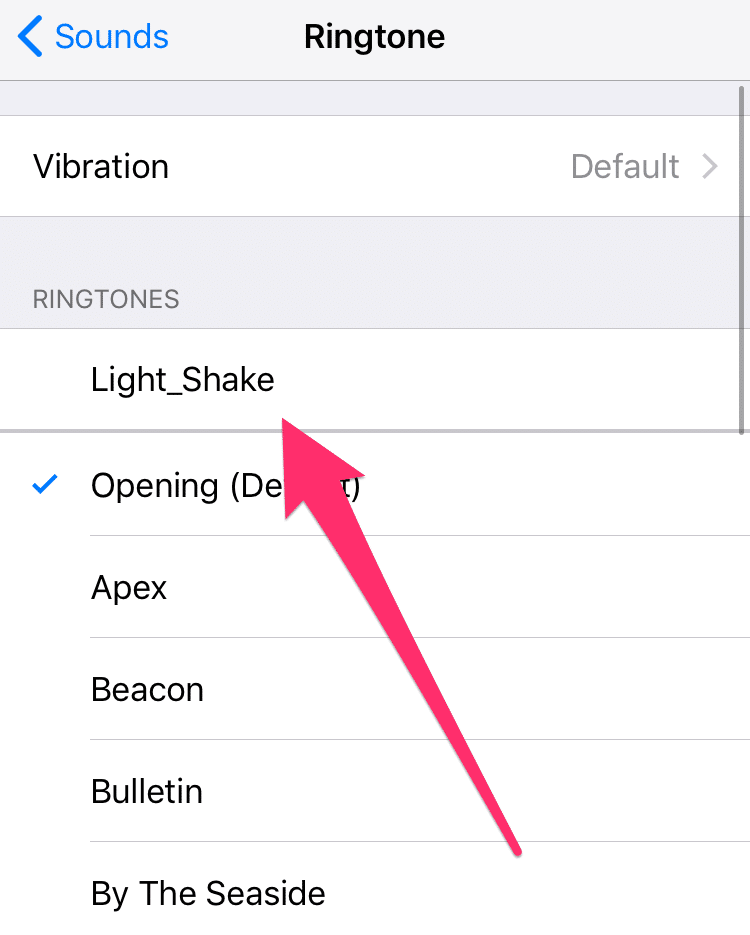 How to Remove Custom Ringtones From iPhone
Step 1: Connect your iPhone to your computer and open iTunes.

Step 2: Click on your device icon at the top left corner of iTunes.

Step 3: Click on Tones in the sidebar.

Step 4: iTunes will display a list of all the custom ringtones that you've transferred to your device. Find the ringtone which you want to delete, right-click on it and choose Delete from Library then start syncing.

There is a tricky way to setup iPhone ringtones without computer & iTunes. First download PHONEKY and GarageBand iOS apps from AppStore and follow the instructions here